Je kunt contact opnemen via onderstaande gegevens. Wil je informeren of een activiteit beschikbaar is, dan kun je dat ook doen via het boekingsformulier bij de activiteit. 
Telefoon: 077 303 0062*
(vanuit België/Duitsland: 0031 77 303 0062)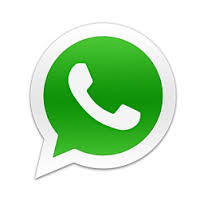 *We zijn zeven dag per week telefonisch bereikbaar tussen 10.00-17.00. Wil je direct de beschikbaarheid weten van een activiteit of heb je een korte vraag? Dan kun je ook appen naar het vaste nummer. Dit kan ook na openingstijd.
Email: info@limburgsuitje.nl
Kvk: 12050588
BTW nr: NL001584230B33
Bezoekadres:
Limburgs Uitje
Middenpeelweg 1
5975 MZ Sevenum